Year 2017-2018 a quick summary.
During year 2017-2018, NINE priests, and TWO bishops including Catholicos visited KMRM[1]. Flood relief support extended to different districts through Malankara Catholic Societies. Educational support of Baselios Vidyasri Puraskaram dispersed to total 11 Students, 10 through MCA, and one directly to Delhi diocese through the vicar general[2]. Mar Ivanios Educational support to Seminarians of St. Mary's Malankara Major Seminary. A computer room is being setup with financial support. KMRM Jubilee inauguration details on cover page of their Nuhro Journal. Support to set up a candle unit at Odissa Mission through the Vicar General of Delhi Diocese. Santhwana Support to Parasala diocese(10L), and food project of Catholicose (2L) [3].
YuvaJyothi is renamed as KMRM MCYM. The anouncement is made by H.B Moran Mor Baselios Cardnial Cleemis on 2nd March 2018. A jubilee memorial holy Qurbono was arranged at the TOMB of Daivadasan Mar Ivanios on 28th Julky 2018. Rev.Fr. John Padipurackal, and Rev.Fr. Binoy Kochukarikkathil jointly celebrated the Qurbono. Those KMRM, and xKMRM members was on vacation attended this Holy Qurbono.
Jubilee Bible Prathishta concluded in (Abbasiya sector 1, sector 2, and sector 3), Mary Matha Prayer Group, Fahaheel (earlier one prayer group). Jubilee house visits to Mar Ivanios - Salmiya (16 Houses), Mary Matha Fahaheel, All sectors of Abbasiya. Jubilee House stickers to all Houses. Jubilee Qurbonos to families of Abbasiya Sector 4, Sector 3, Sector 2, Mary Matha prayer group Fahaheel. Mar Ivanios just started. Silver Jubilee Logo introduced. Silver Jubilee celebrations inaugurated on 2nd March 2018.
Priests and Bishops Visited during the year (1)
Rev.Fr. Dr. Jolly Karimpil ( May2018 )
Rev. Fr. Eugene ( December2017 )
H.E. Most Rev. Dr. Thomas Mar Anthonios ( September2018 )
H.B Moran Mor Baselios Cardinal Cleemis Catholicos ( March2018 )
Rev.Fr. Sheen Thankalayam ( Sep2018 )
Rev.Fr. James Elanjickal ( August2018 )
Rev.Fr. Reji Kallittayil ( June2018 )
Most.Rev. Shaji Manikulam ( May2018 )
Rev.Fr. Jolly Kaimpil ( May2018 )
Rev. Fr. Robin Manakkalethu ( April2018 )
Rev.Fr. Thomas Poovaraniyil ( January2018 )
Educational Support Projects 2017-2018 (2)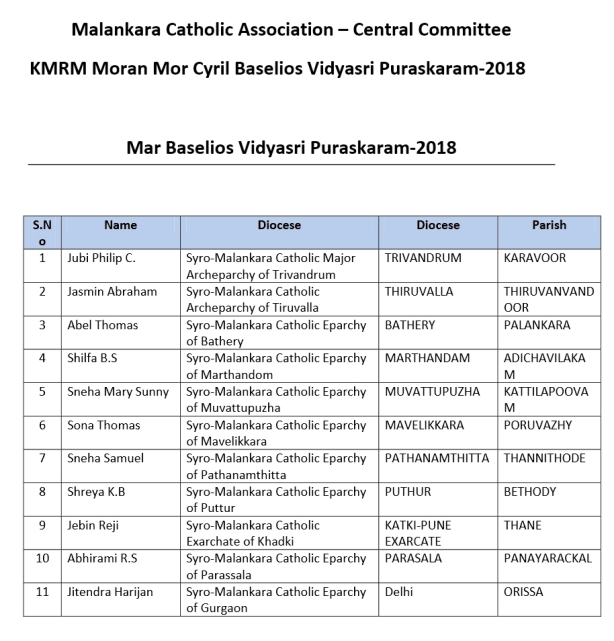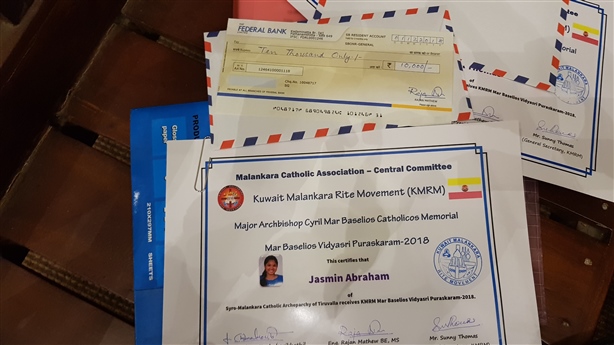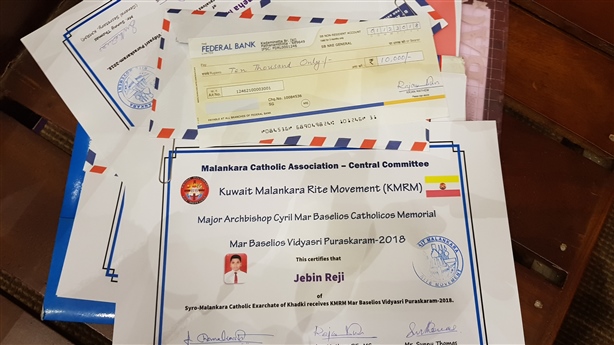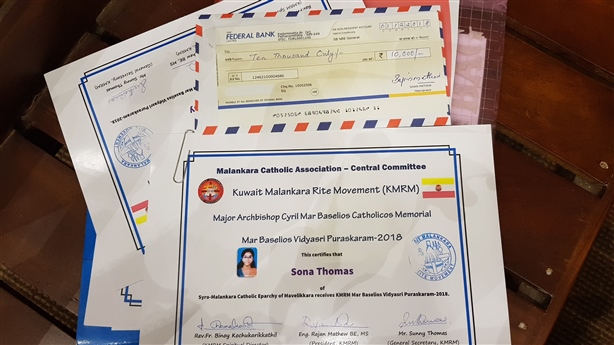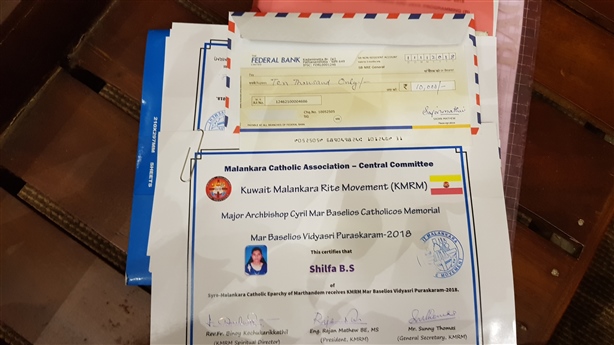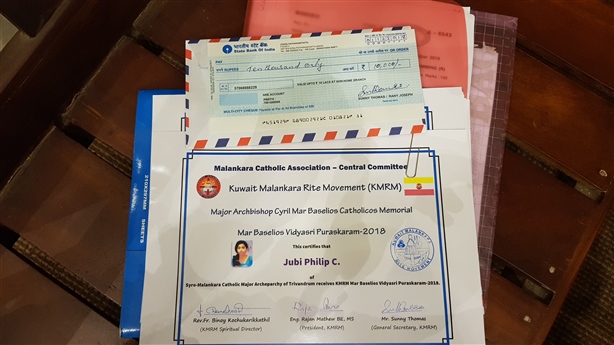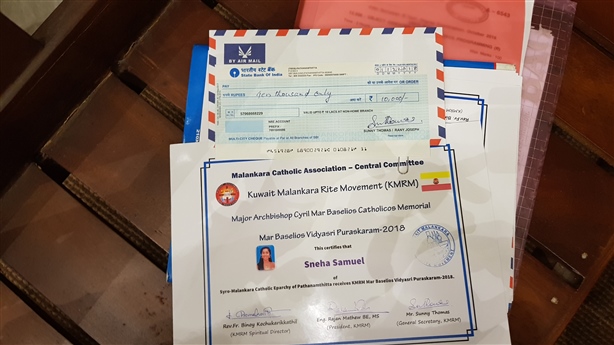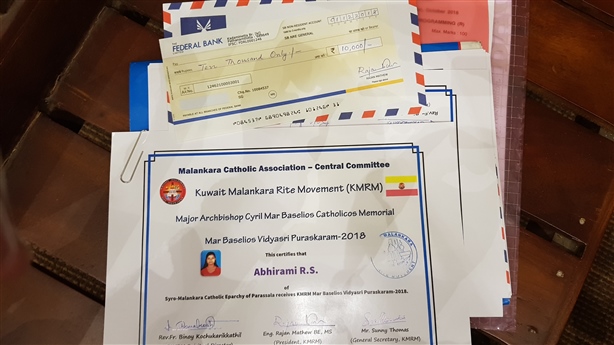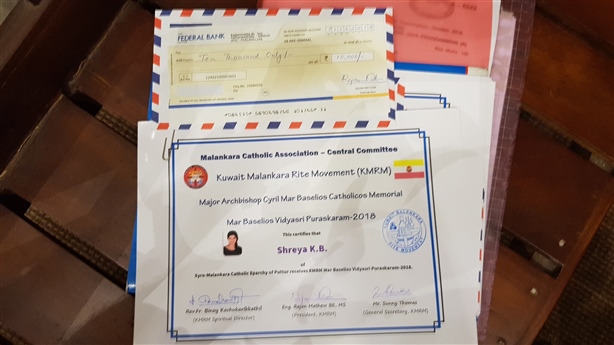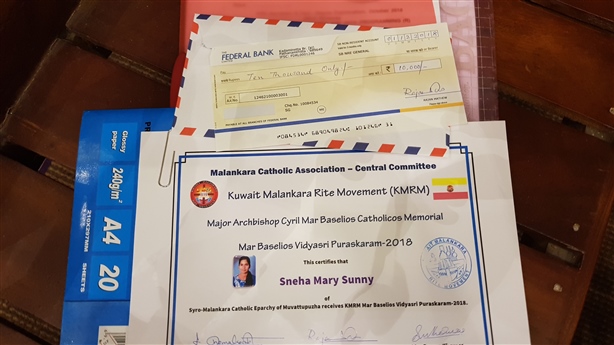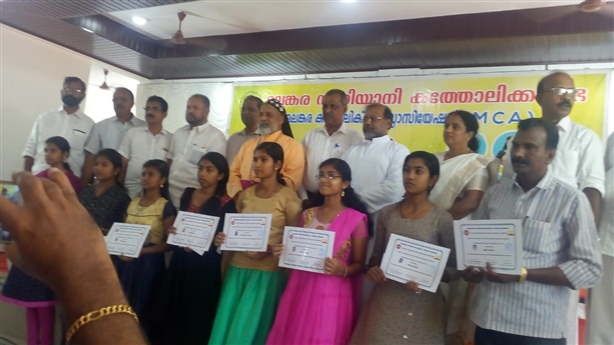 Recipient #11 14.10.2018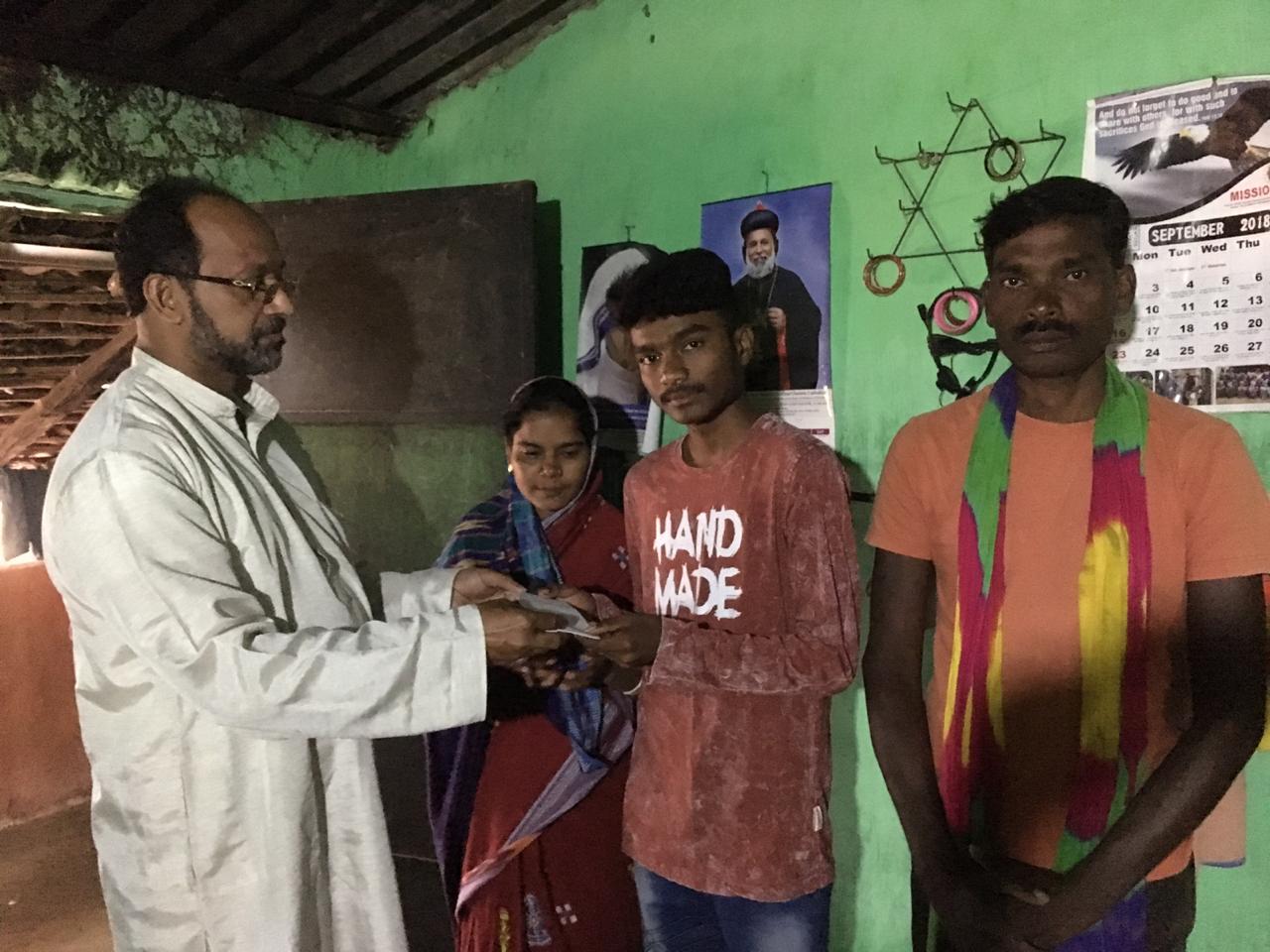 St. Mary's Major Seminary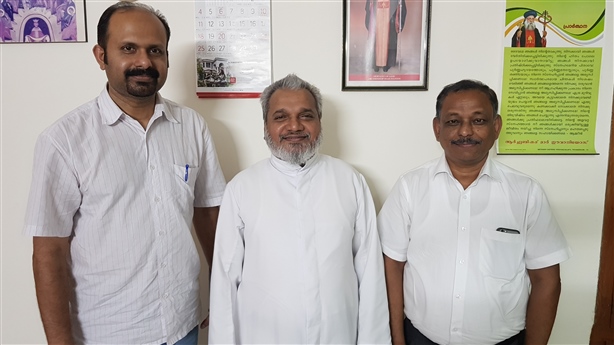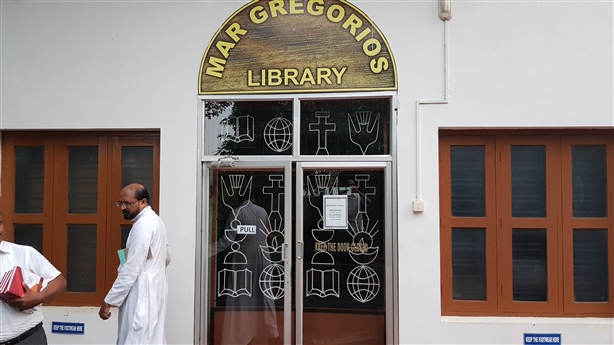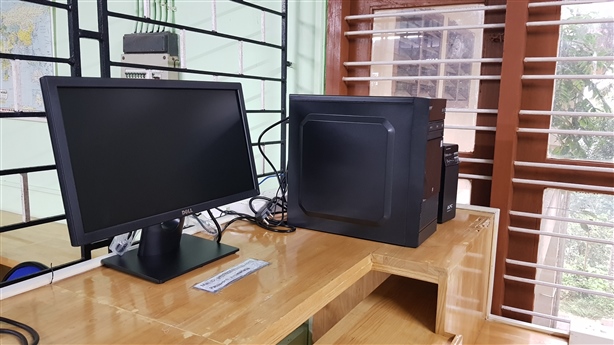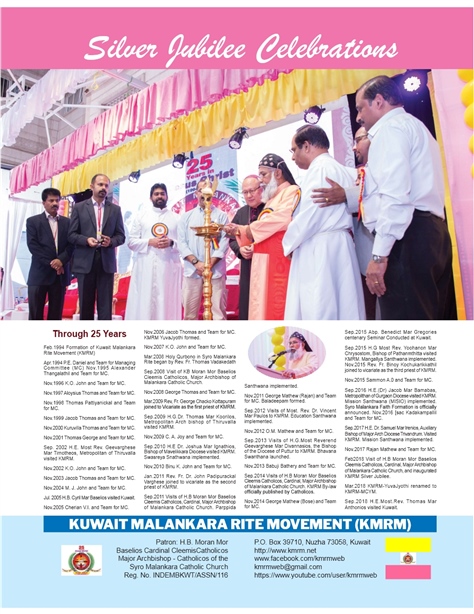 KMRM Charity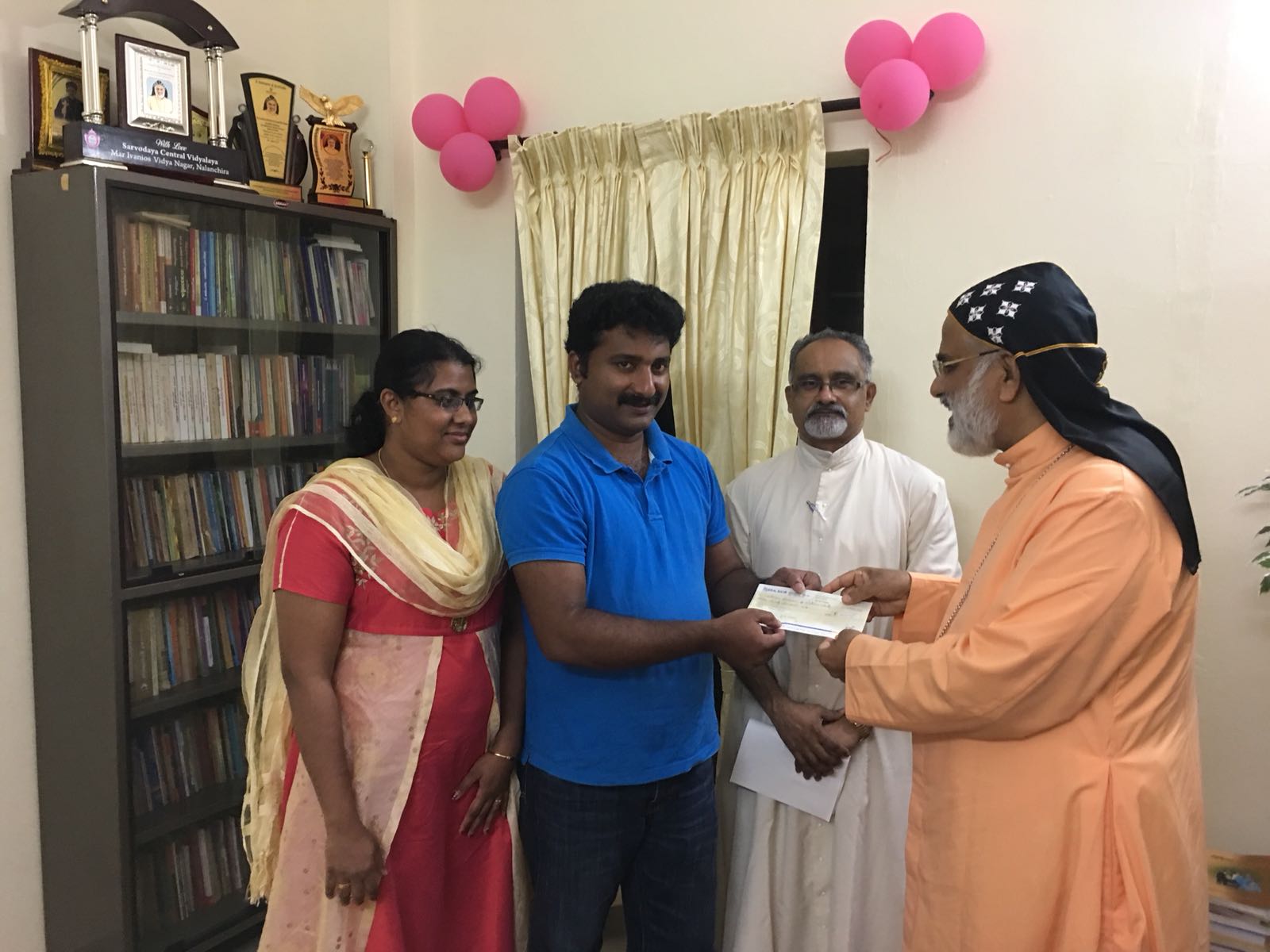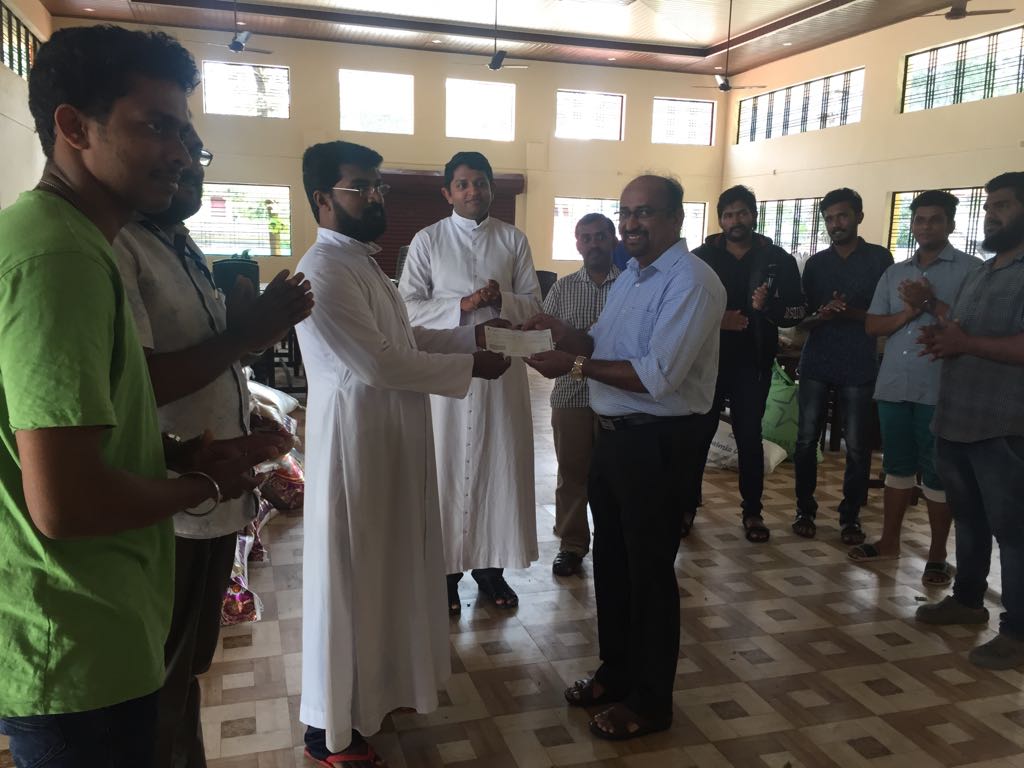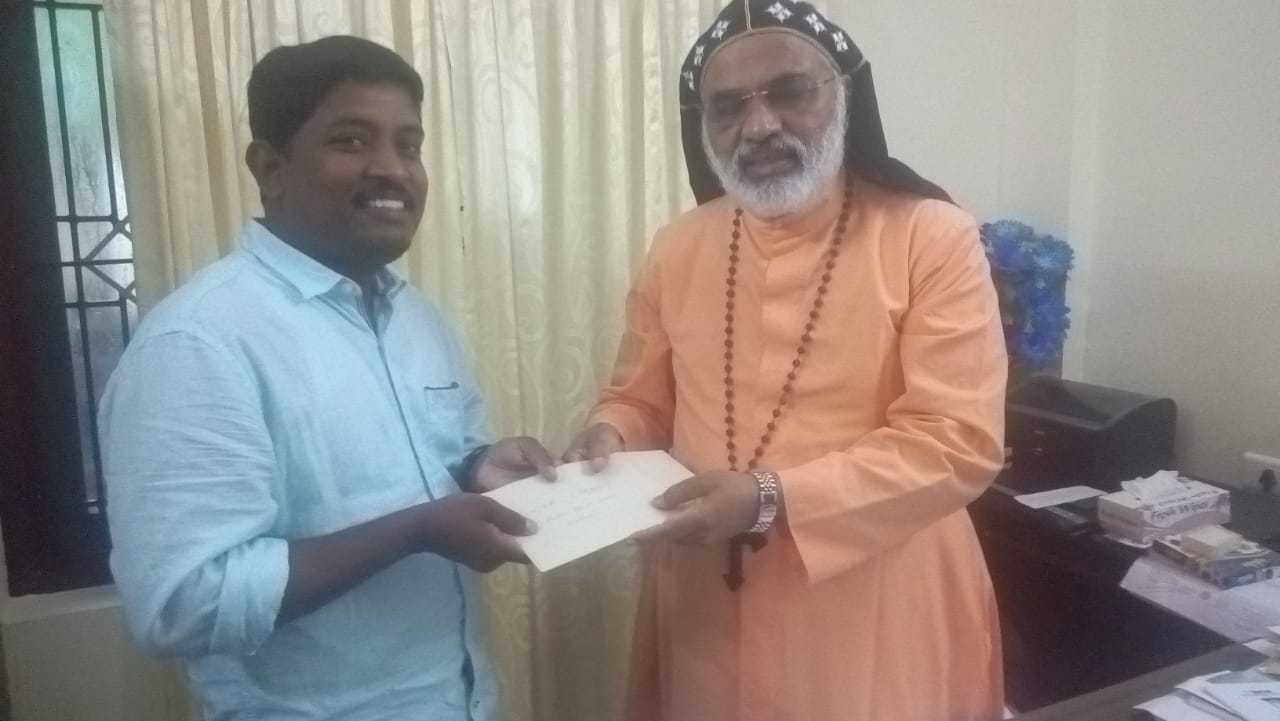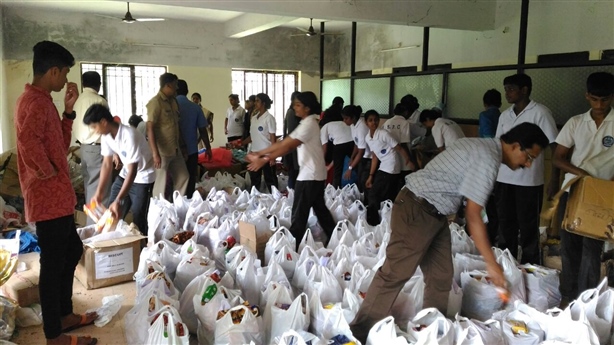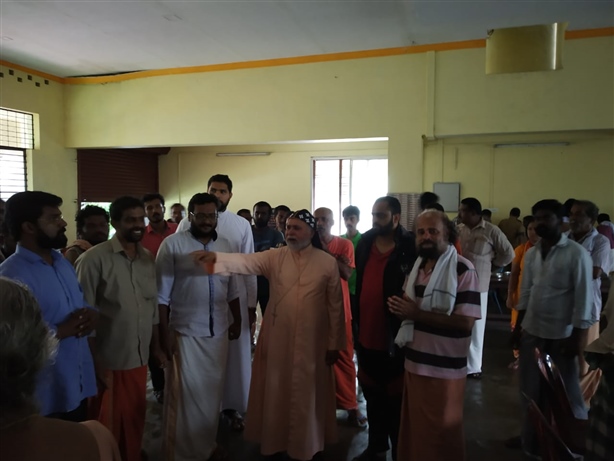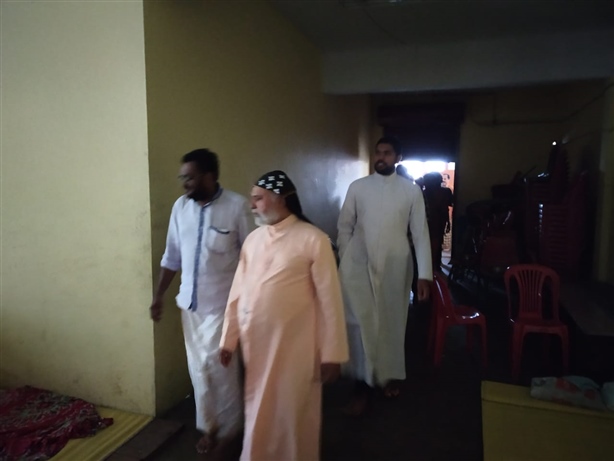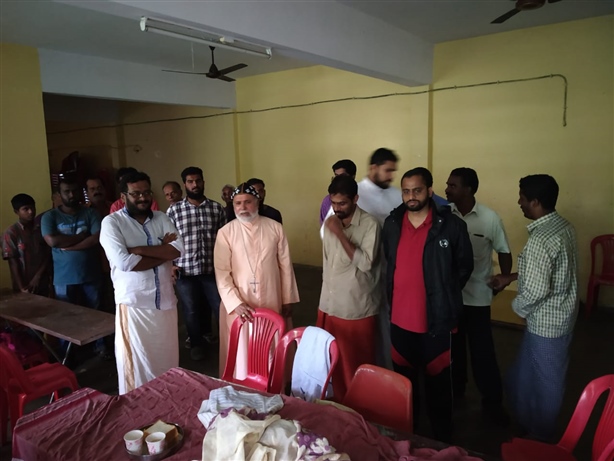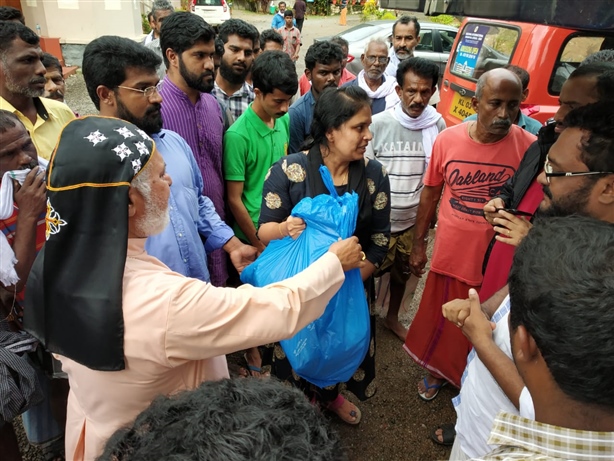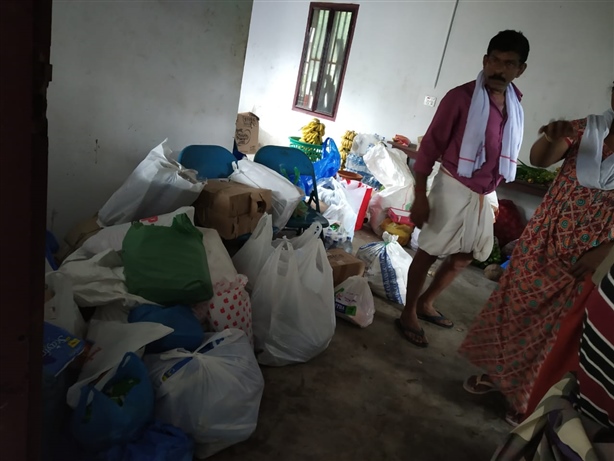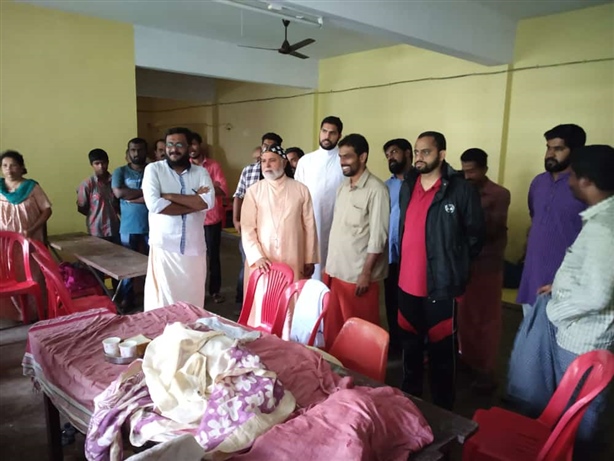 Candle Project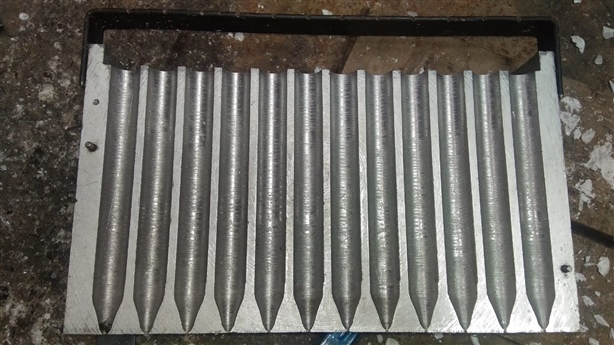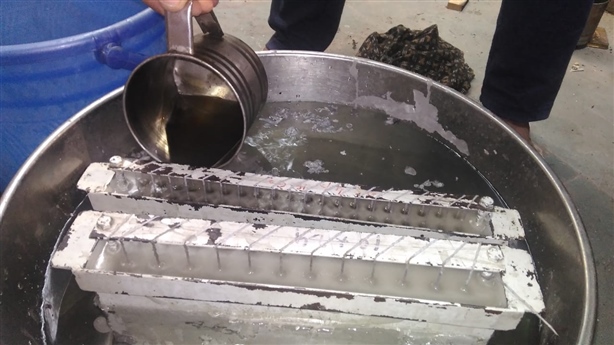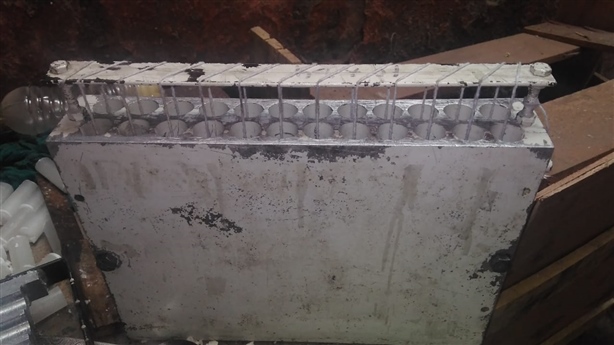 Santhwana Projects (3)

1. Jubilee Santhwana I -
Food Santhwana Project of BAVA 60th Year(Total 5L). KMRM (2L) + KMRM MCYM (3L)
+ Seminarian Sponsorship (Sponsored) (.84L)
+ Orissa Pilot Project (.75L)

2. Jubilee Santhwana II -
Parasala Diocese Chapel Building (10L)

Total = 5(L) + 1.59(L) + 10(L) = 16.59 (Lakhs) [3L by KMRM-MCYM]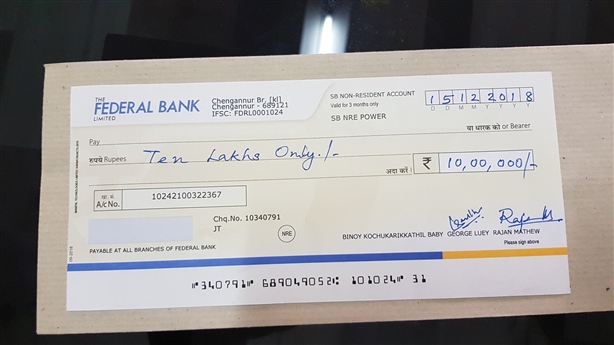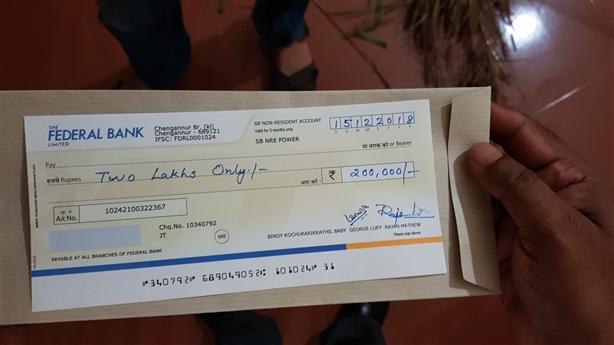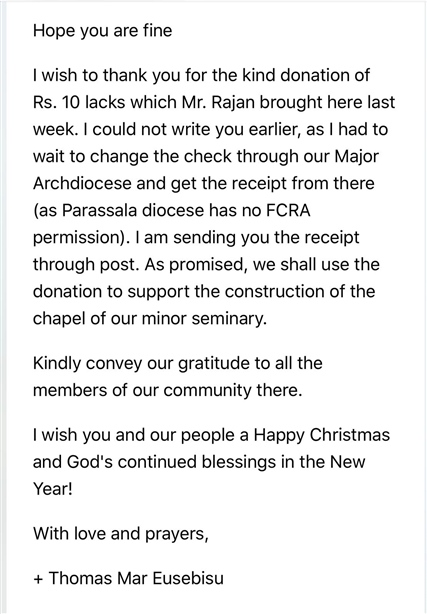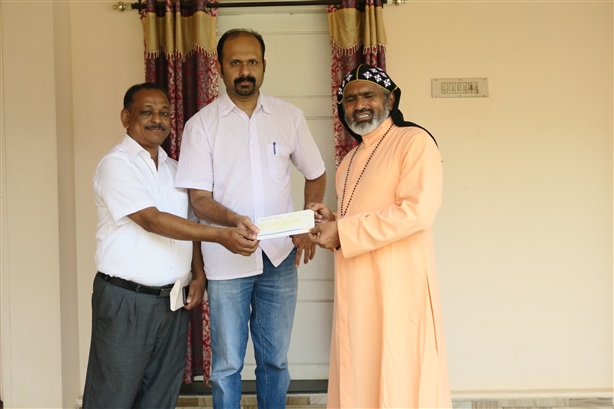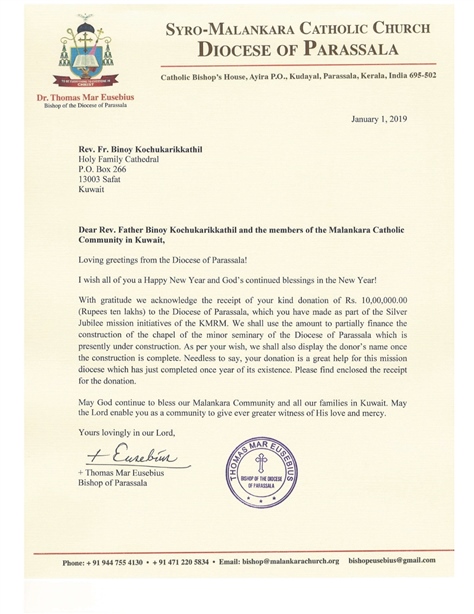 60th Year Celebrations of BAVA Thirumeni, and KMRM Support for the initial facilitation of Snehavirunu.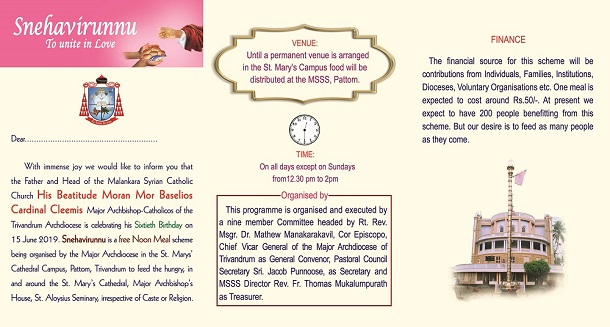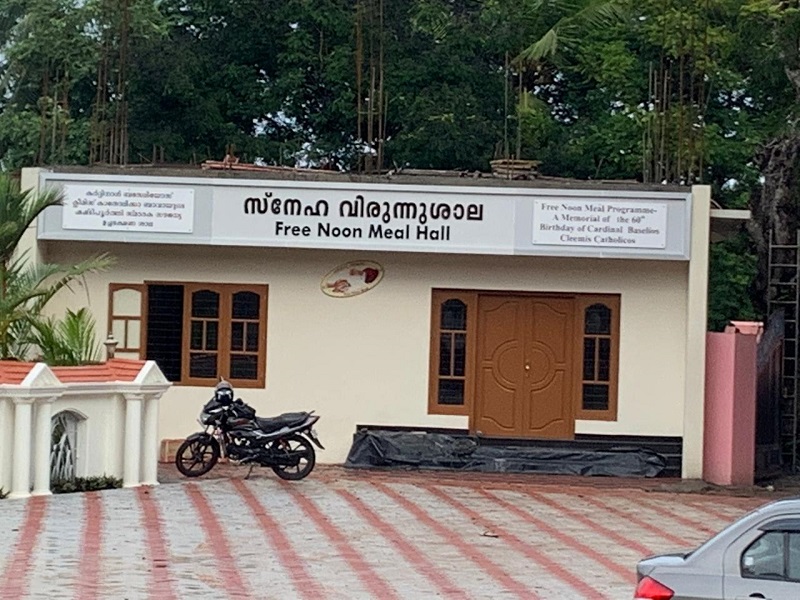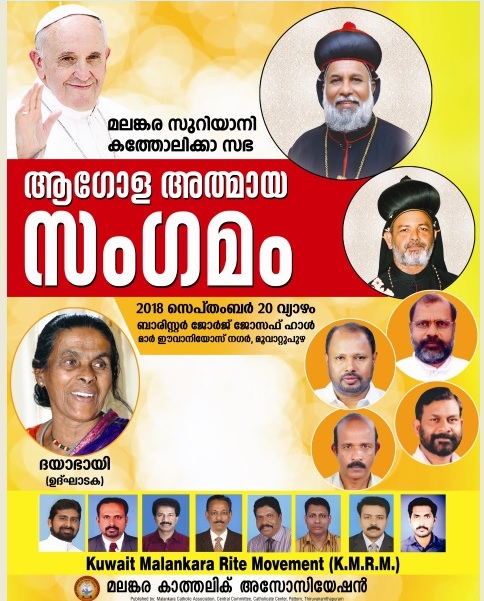 Jubilee Santhwana Flyer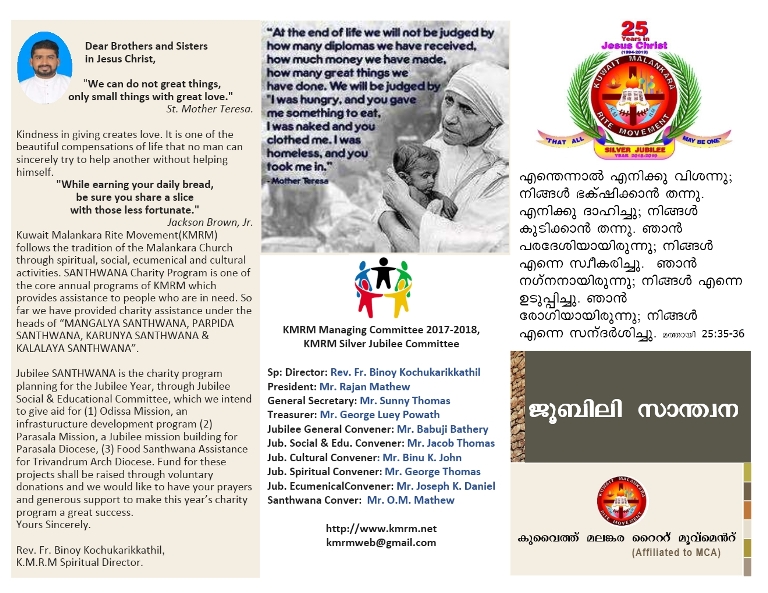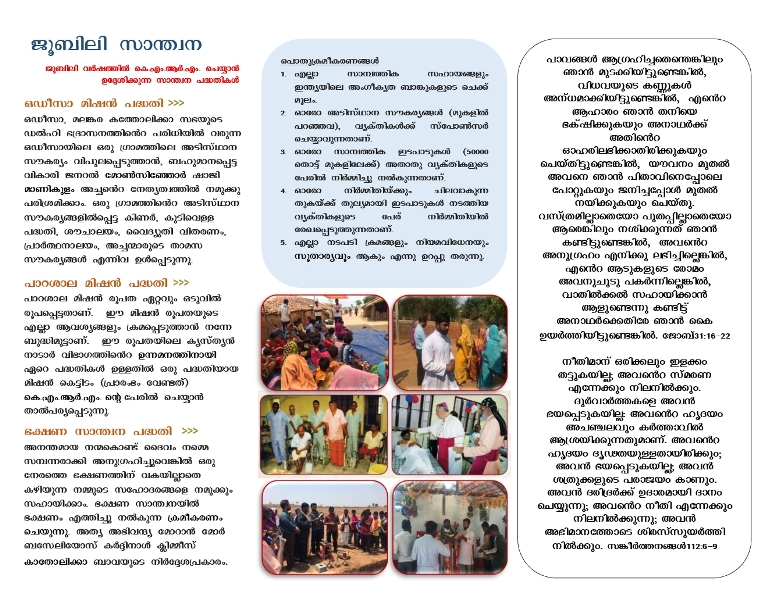 Jubilee Flyer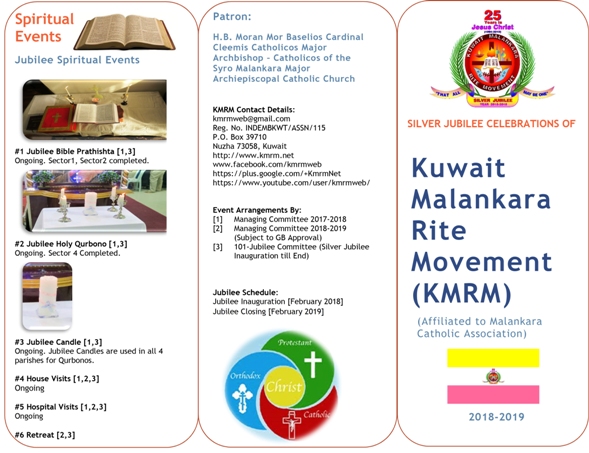 Jubilee Prayer Card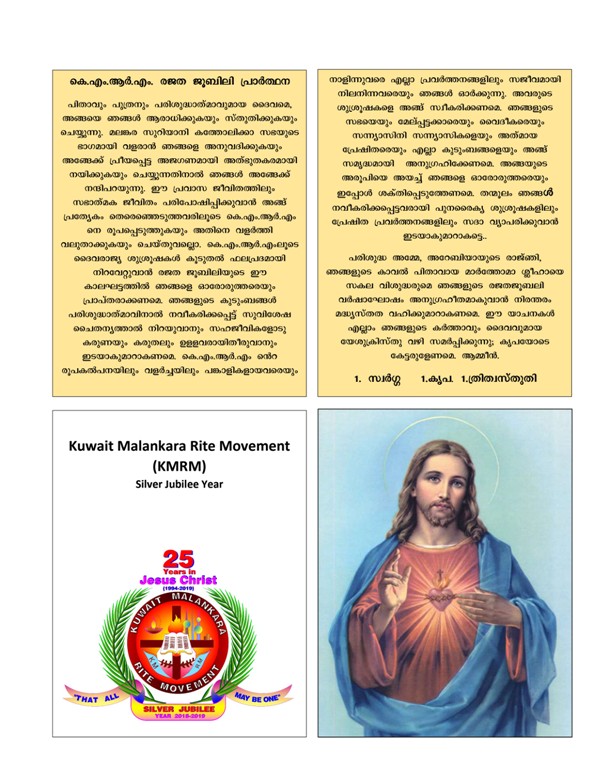 KMRM Assets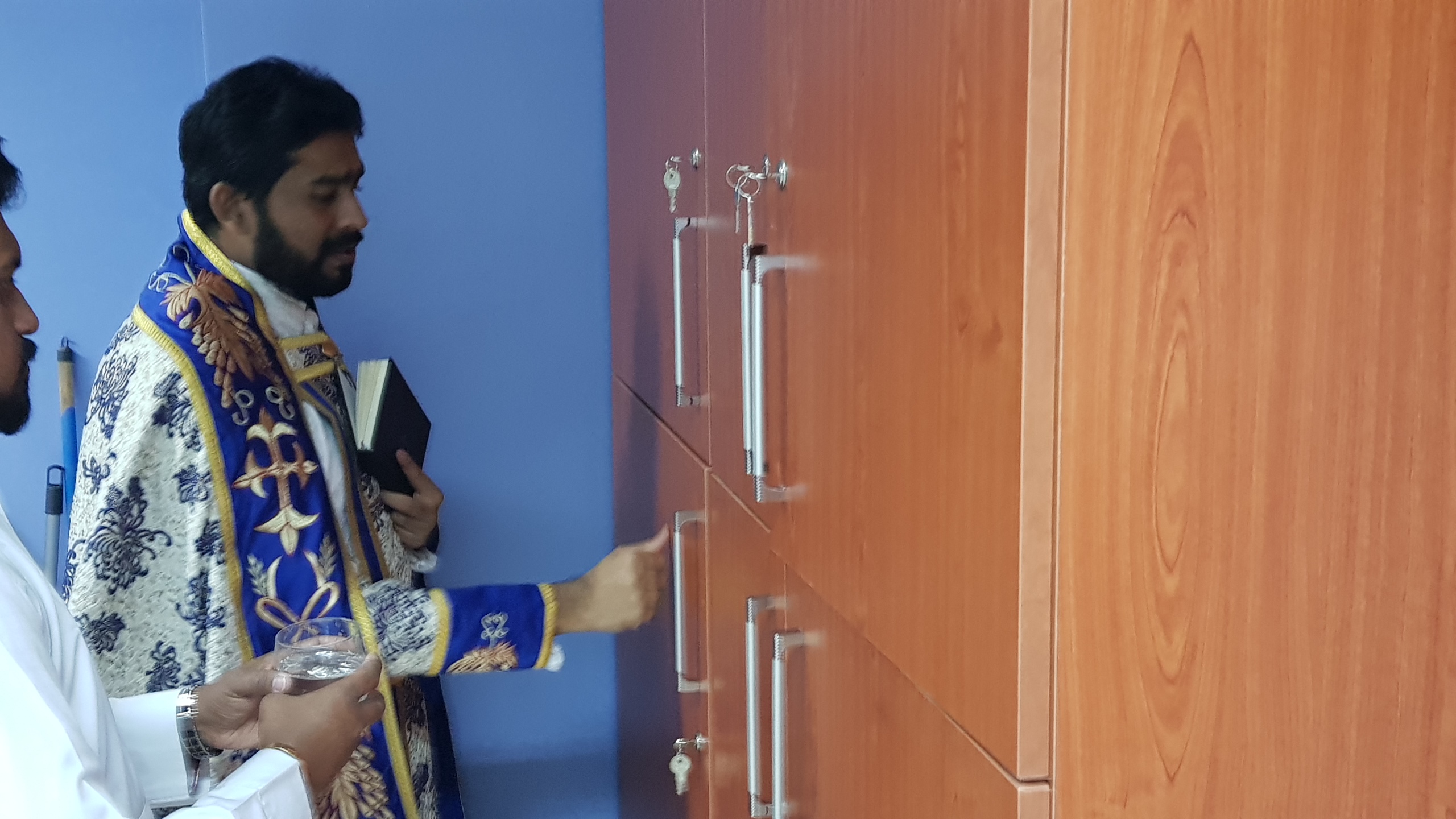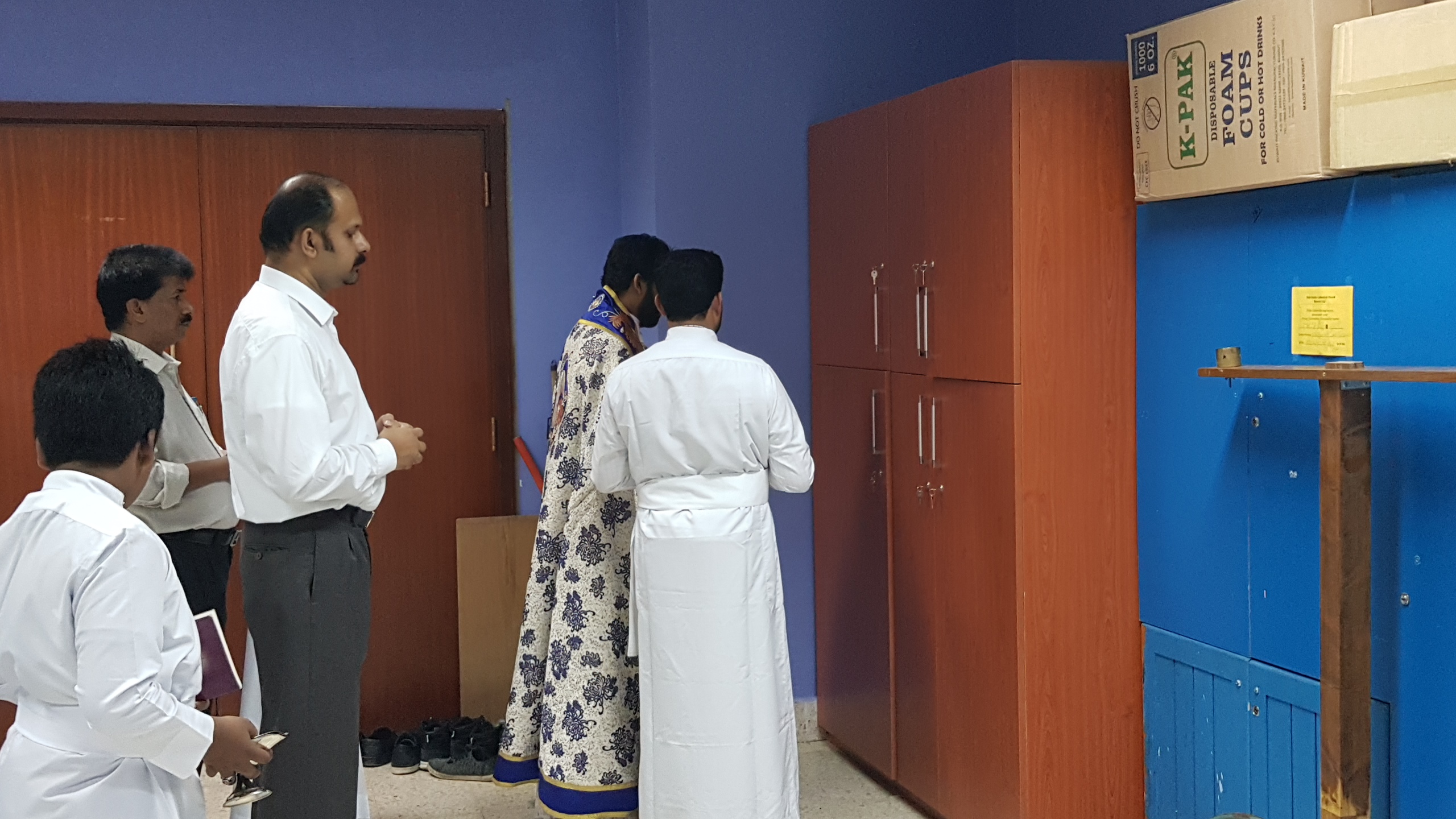 KMRM Sticker