Santhwana Projects 2015-2016 - MISSIO2016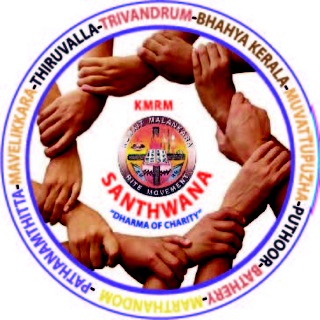 KMRM Mar Baselios Vidyasree Puraskaram and Mar Ivanios Vidyanidhi Distribution 09.10.2016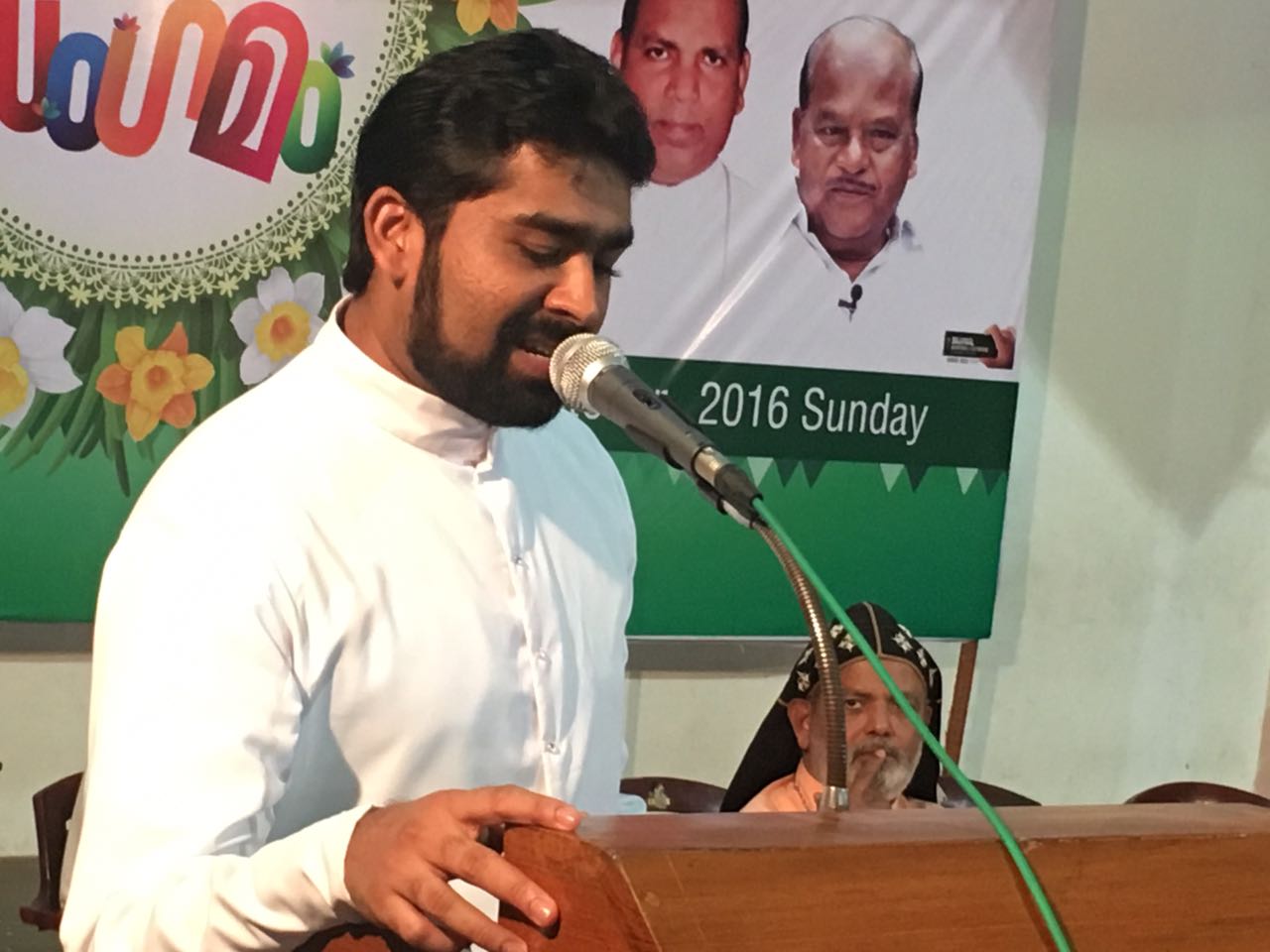 KMRM distributed Mar Baselios Vidyasree Puraskaram and Mar Ivanios Vidyanidhi puraskaram. Rev. Fr. Binoy Kochukarikathil attended this event on behalf of KMRM.
KMRM participation in 86th Reunion Celebration 30.09.2016
KMRM participation in 86th Reunion Celebration at Puttur & Missio-2016 (KMRM Santhwana) Distribution Ceremony. The 86th Reunion Celebrations took place at Noojibalthila, Puthur Diocese (Karnataka) on 17th & 18th of September 2016 together with Prekshitha Rali, various programmes and Holy Qurbono. The Reunion Celebration was inaugurated by HB Baselios Cardinal Cleemis, Major Archbishop - Catholicos of Syro Malankara Catholic Church.
Mr. Sammon A.O (KMRM President) and Mr. Shaji George (KMRM General Secretary) felicitated the event and handed over the Missio-2016 fund to HB Baselios Cardinal Cleemis for Delhi-Gurgaon Diocese and Pune Exarchate.